Premium Zebra Hide Furniture.
Welcome! Zea is an exclusive line of custom-built Zebra furniture developed the the top worldwide distributor of Zebra skin rugs: OutSourceSol. Each piece of Zebra furniture that we carefully create adheres to the three phases: Conception, Visualization in 3D renderings, and construction. We craft each collection with bench-made artistry and our relentless quest for perfection. Cutting-edge technique is used to produce high-end creations that will suit your precise needs and enhance the aesthetics ambiance of your home at the same time.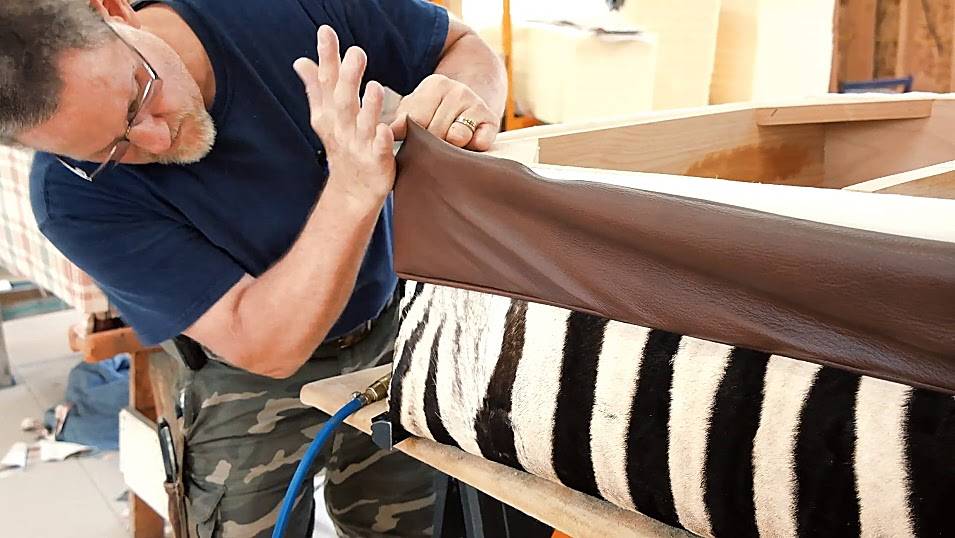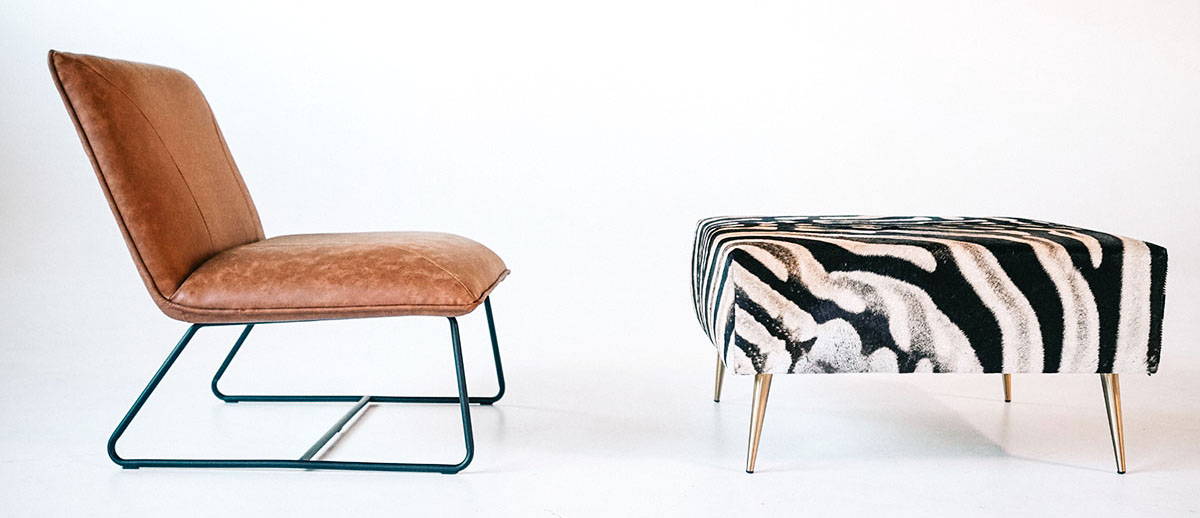 CHOOSE YOUR BESPOKE ZEBRA FURNITURE
ORIGINAL BESPOKE


The original bespoke is for those who prefer to have one-of-a-kind zebra furniture or have simply been inspired by a specific design. We can make unique zebra furniture according to your original design and specifications. You have the option to choose your preferred zebra hide, hardwood species, premium raw materials, and finish.
We welcome your furniture ingenuity and applaud your penchant for uniqueness. We also understand your need to find an exemplary piece that completes your interior and matches your personality.
We also provide a personalized design service. Tell us about the kind of furniture you prefer or your dream project. We'll take care of the rest.
ZEA COLLECTION


Explore a wide range of pre-designed collectible zebra furniture created for people who are serious about their interior. They are defined by elegance, practicality, and incredible staying power. The collection marries the organic details of mid-century modern design and industrial aesthetic's raw edge. In great demand is the beloved zebra hide ottoman, zebra hide pillow, and zebra bench. They are suitable for both residential and commercial spaces, and they blend perfectly with every interior style.